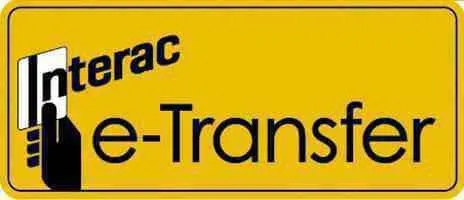 Interac e-Transfer:
Interac e-transfer is similar to using your debit card. It is limited to those living in Canada with an account with a Canadian Financial Institution.
To send Interac e-Transfer, all you need is an email address, online access to your bank account at a participating financial institution and the email address or mobile phone number of the person that you are sending money to. Email and/or text messages carry the notification while the financial institutions use existing payment networks to transfer the money to any financial institution in Canada.
Always check with your bank to clarify transaction fees.
To send, follow the easy-to-use instructions on screen: 1. Log into your online or mobile banking app and select the account. 2. Choose or add your recipient's email or mobile number. 3. Enter the amount and a security question (no need if the recipient has registered for Interac e-Transfer® Autodeposit).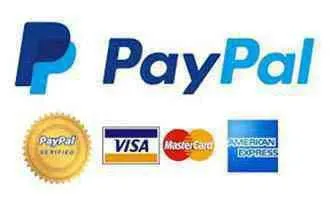 PayPal:
PayPal is a universal payment method that allows you to use your debit card or credit card. It can be used within Canada as well as most other countries.
You can send funds to anyone with an e-mail address, whether or not they have a PayPal account. To receive the funds, though, the recipient must have a PayPal account associated with that e-mail address. Basic PayPal accounts are free, and many financial transactions are free as well, including all purchases from merchants that accept payments using PayPal.
Always check with your bank or credit card issuer to clarify transaction fees.